Look at yourself 
you have not died yet 
you are an unending revolution 
you are surviving loss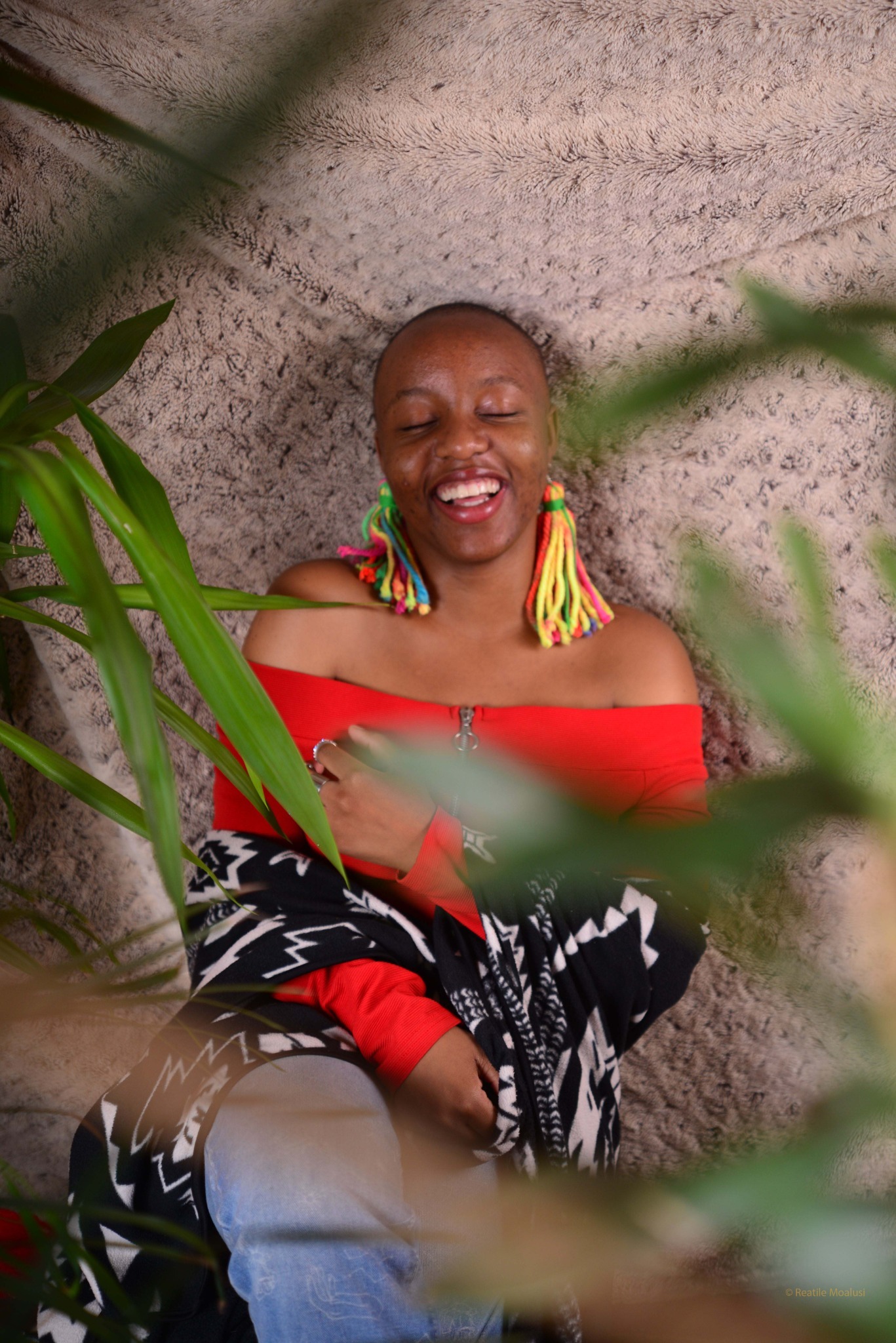 Busisiwe Mahlangu is a poet, performer, copywriter and dreamer from Mamelodi, Pretoria. She is the author of Surviving Loss, a poetry collection later adapted into theatre at the South African State Theatre Incubator program. She uses art as a medium for activism and holding space for transformative conversation.
She was a fellow at the Johannesburg Institute for Advanced Study (2022) working on her second poetry manuscript, A body Makes Fire. She has performed all over South Africa and has shared her work on international stages including Lesotho, Mozambique, Sweden, Nigeria and The USA. She studied for a BA in Creative Writing from the University of South Africa.
Mahlangu was awarded the inaugural New Contrast SA National Poetry Prize (2020). In 2017 she won the Tshwane Speak Out Loud and was longlisted for The Sol Plaatje European Union Award. She hosts PoetsHubSA, a podcast powered by the National Poet Laureate Hub profiling poets. When she is not writing, she runs her business Busi Creates, making beaded jewellery.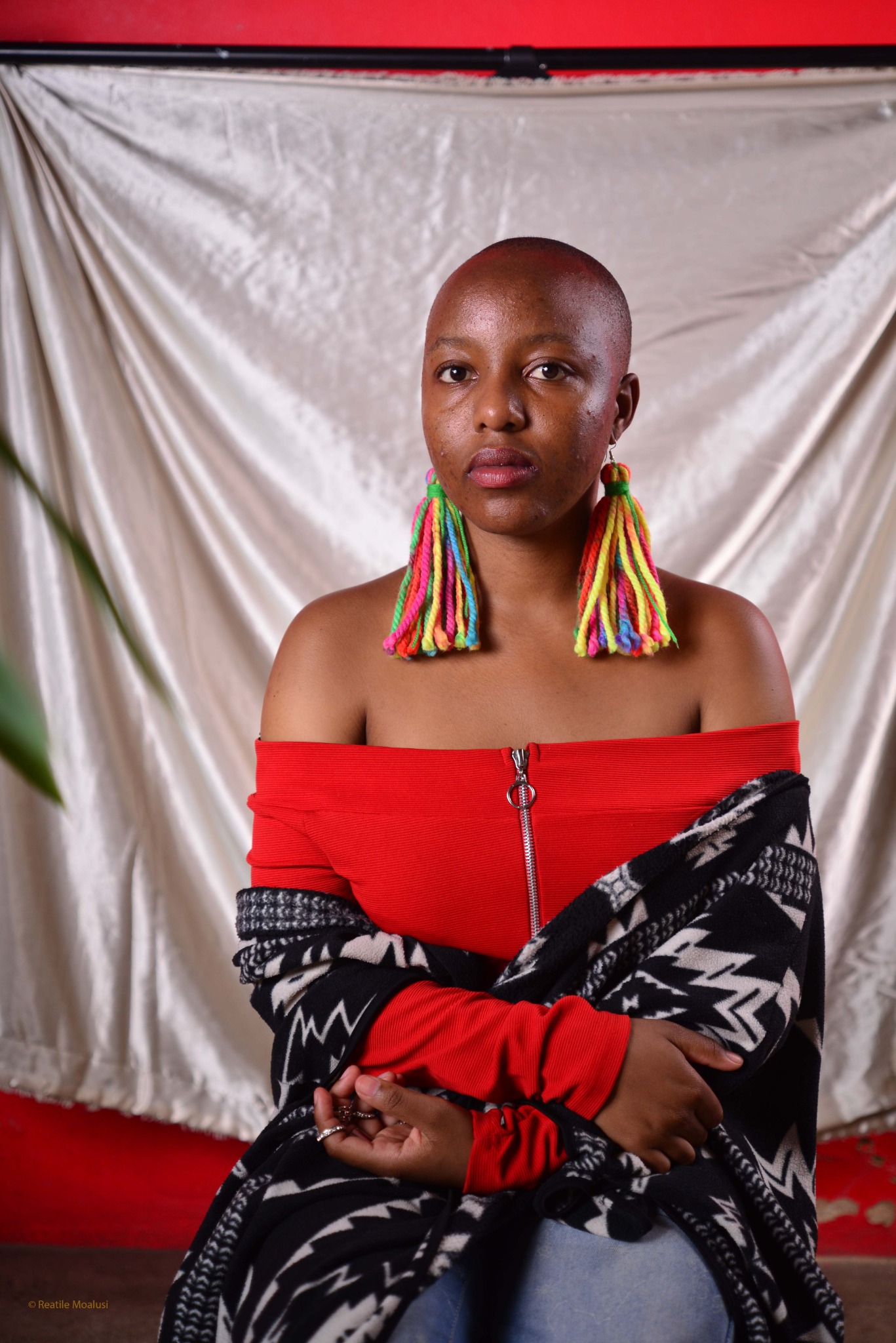 My mother's mother has done this suffering for my mother 
My mother has done this suffering for me 
This is how I inherit a scar
Surviving Loss
In her debut poetry collection Surviving Loss (published by impepho press 2018), Busisiwe Mahlangu fights for breath and voice. The poems hold years of undoing silence. This collection build open doors and windows in places around a house that had none. To offer an escape or create a way into the house. With gentleness, trauma and pain are explored and stretched to find ways to heal.